NEWS FROM GIVI WORLD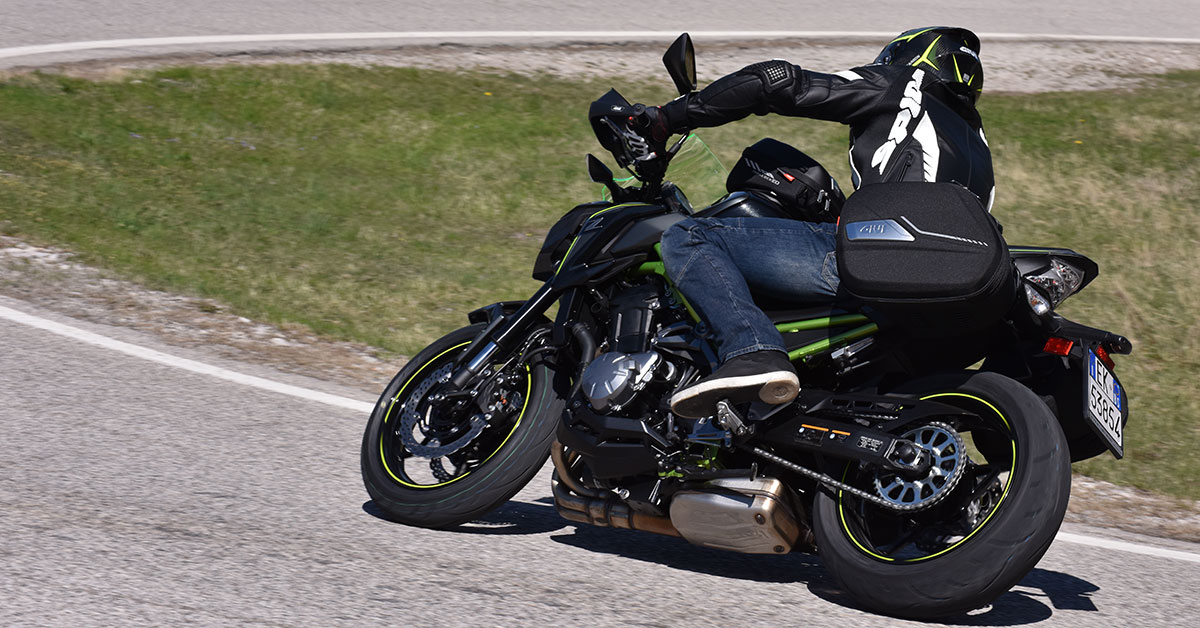 The new compact thermoformed motorcycle side bags with a capacity to carry all your essentials.
Read the news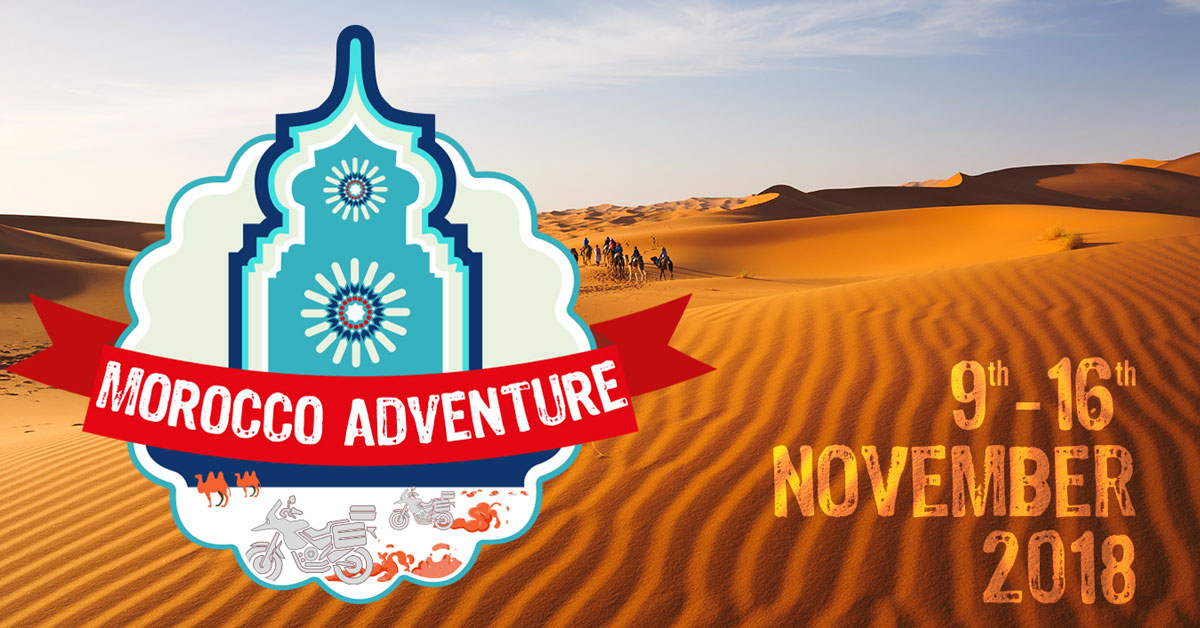 From the twists and turns of the colourful souk to the limitless space of the desert, adventure is just around the corner.
Read the news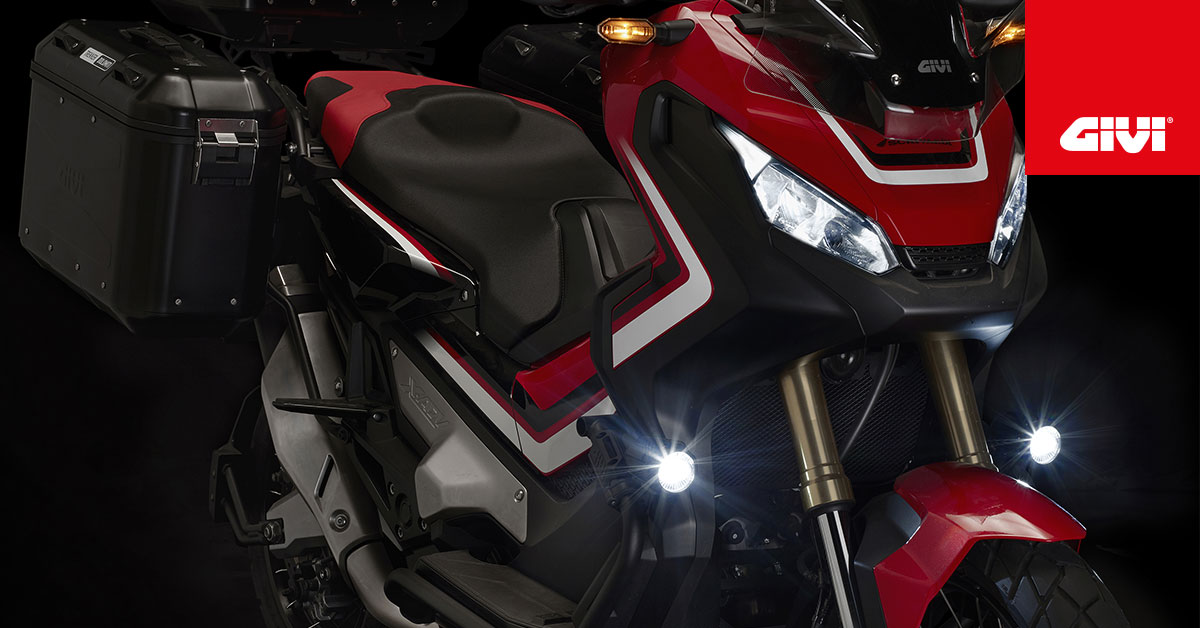 Fog lamps with a captivating design and low energy consumption.
Read the news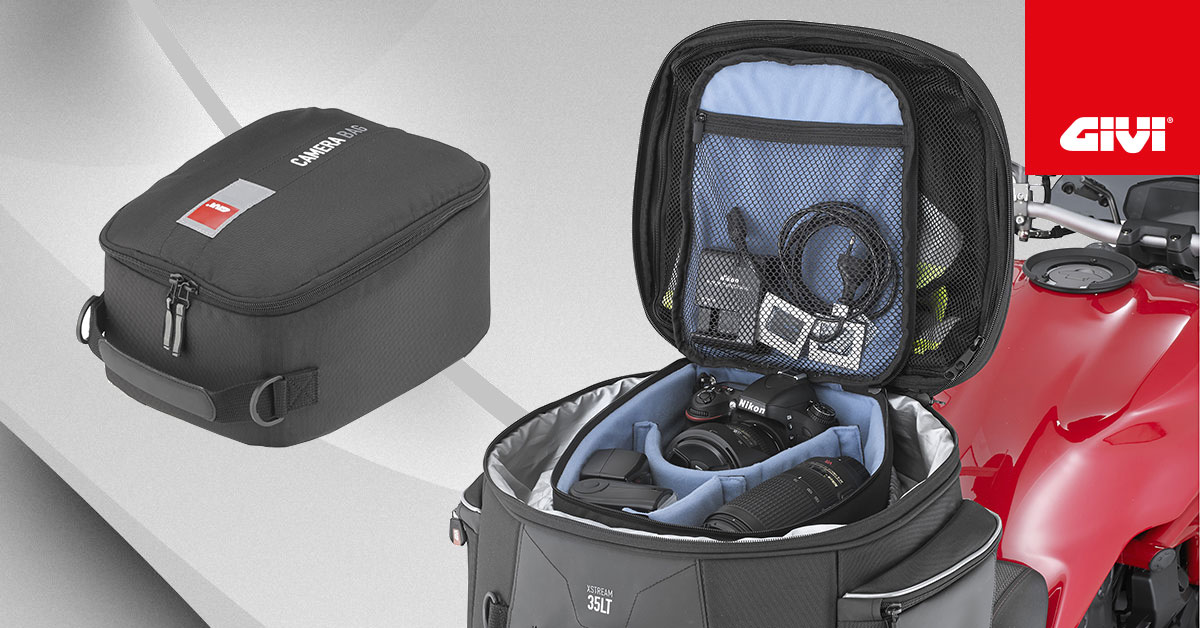 A "must have" for all motorcyclists passionate about photography.
Read the news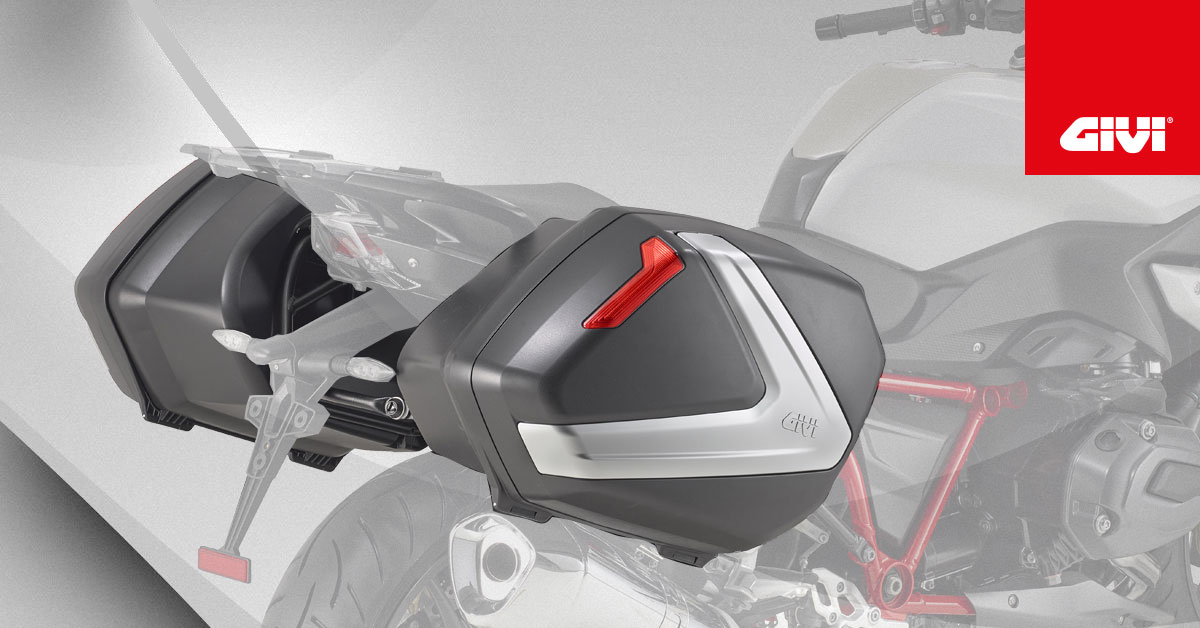 The latest product from GIVI is the new V37 side-case, an evolution of the famous V35.
Read the news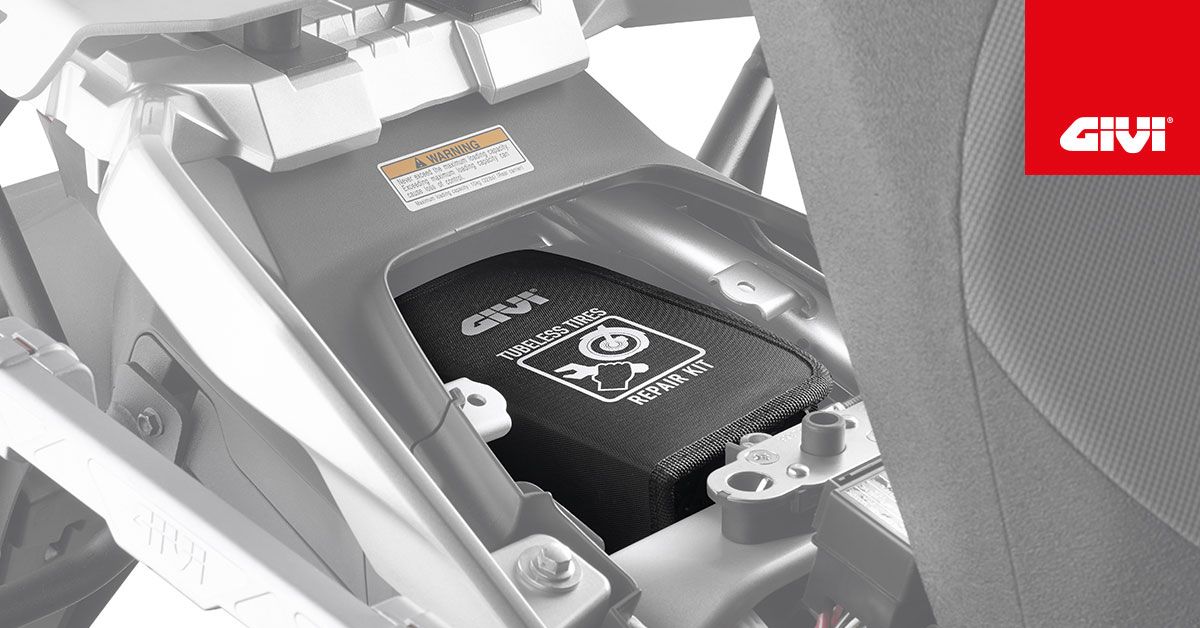 All the essentials for a rapid pit-stop included in a compact, easy to store wallet.
Read the news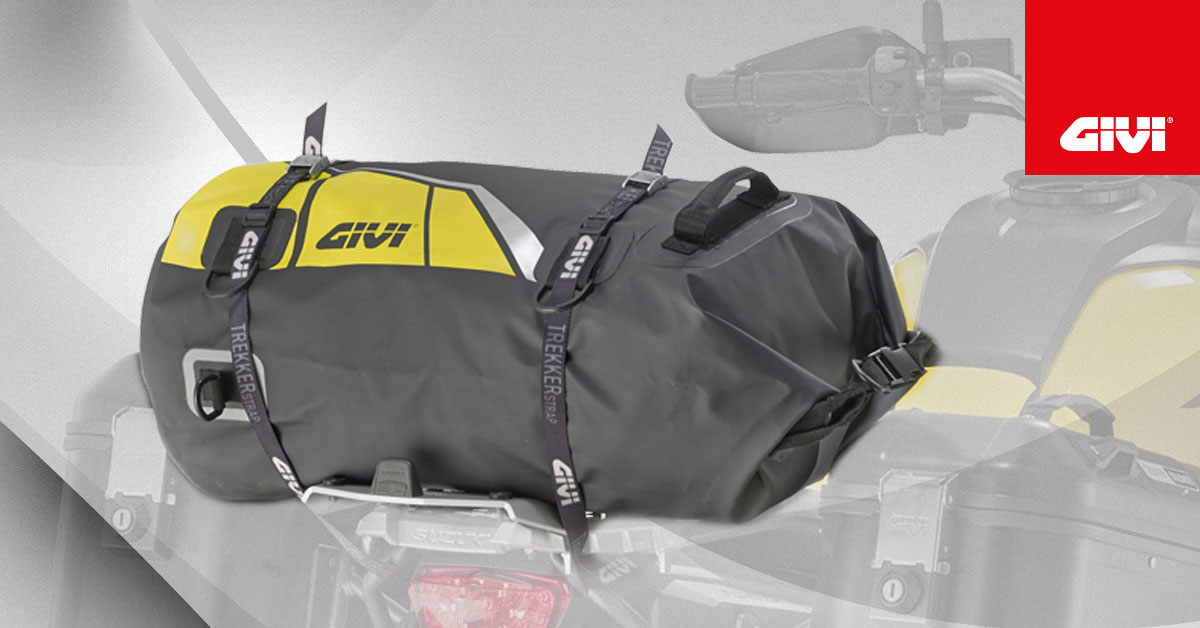 Currently, the EA114 and EA115 models are available in two colour options; one representing victory (RED) and the other representing energy (YELLOW).
Read the news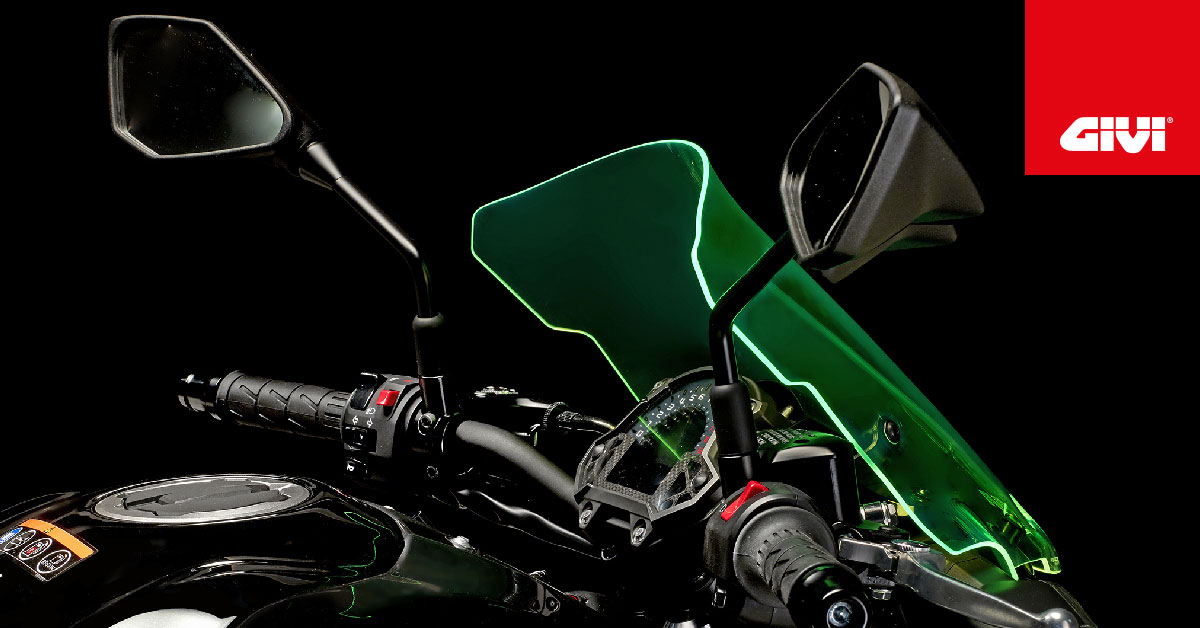 A technical innovation that utilizes photosensitive pigments to cause the windshield of your Kawasaki to illuminate bright green.
Read the news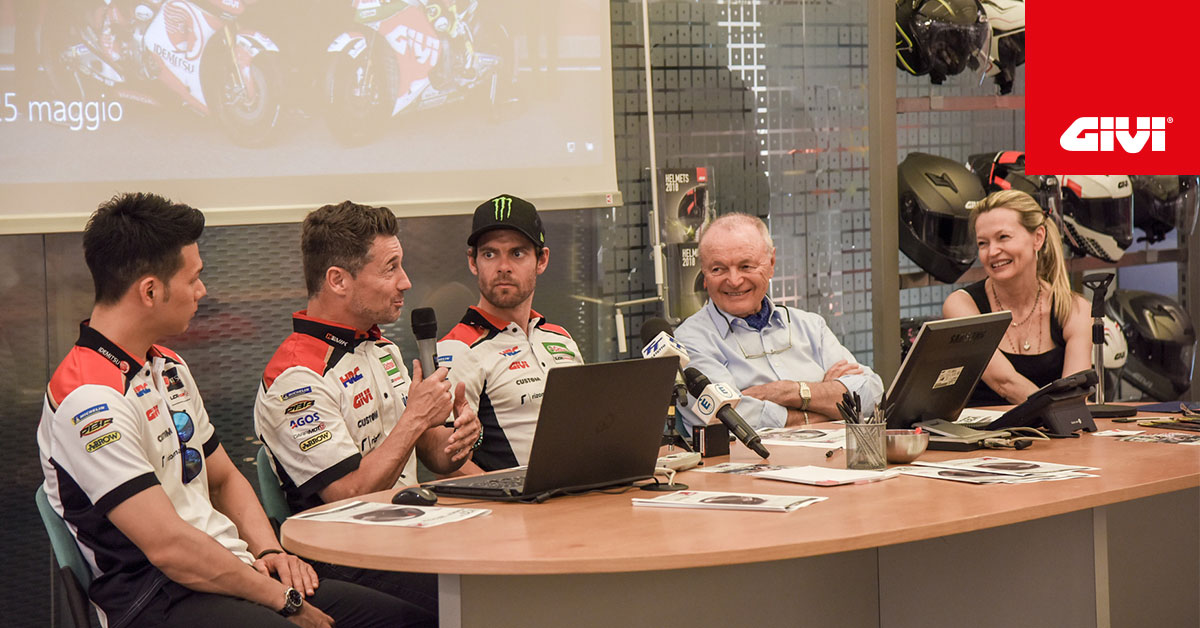 GIVI and the LCR Honda team together for one very special day.